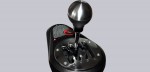 Result and general impression …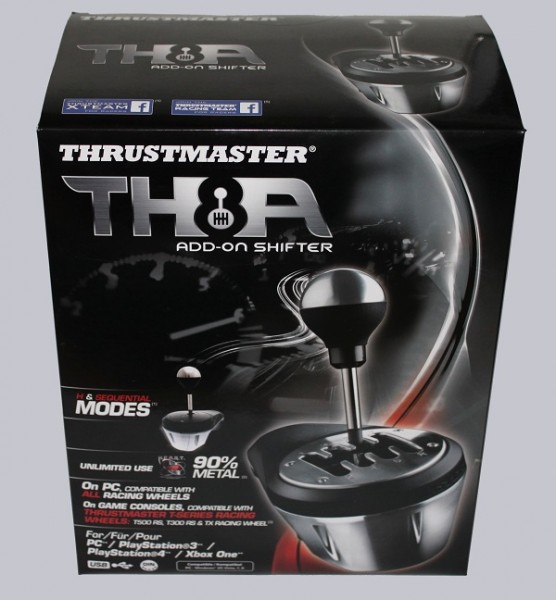 With the TH8A Thrustmaster has created a worthy successor for the TH8 RS Shifter. The quality and workmanship it is nothing to be ashamed about, even from more expensive shifters. With this extra realism, it makes a lot of fun to move through the simulator world.
For such a high quality you also have to pay a relatively high price, but you will be rewarded with a lot of driving pleasure.
Discuss in our forum and share experiences about the Thrustmaster TH8A gear change …
Here you can order the Thrustmaster TH8A for a reasonable price.
Read on in the hardware test area with several hardware reviews …