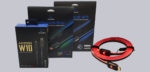 Result and general impression …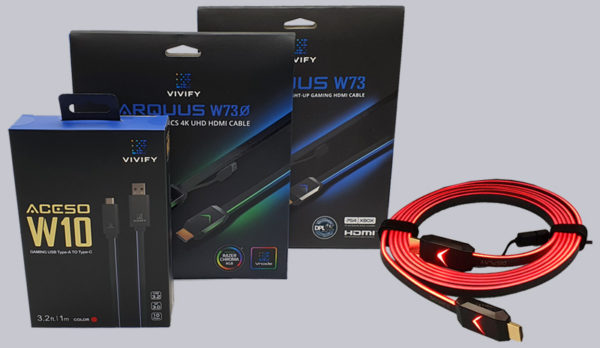 Initially, we were somewhat skeptical about luminous cables. We wondered whether the quality of the signal transmission might be affected. VIVIFY has changed our minds!
The illuminated cables Vivify Aceso W10 and Vivify Arquus W73 are of outstanding quality. Both the material appearance and the achieved results have completely convinced us!
The HDMI fiber optic cables offer perfect signal transmission, even with larger cable lengths. On top of that, the Taiwanese manufacturer dresses up its high-quality cables with peppy LED lighting and offers its products at what we consider to be an absolutely fair purchase price.
With this high-quality design, the innovative RGB cables VIVIFY ARQUUS and VIVIFY ACESO receive our OCinside.de Innovation Award 03/2021!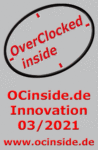 Discuss in our forum and share experiences about the VIVIFY RGB cable …
Here you can order the VIVIFY RGB cable at a reasonable price.
Read on in the hardware test area with several hardware reviews …