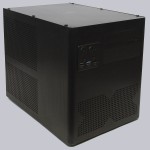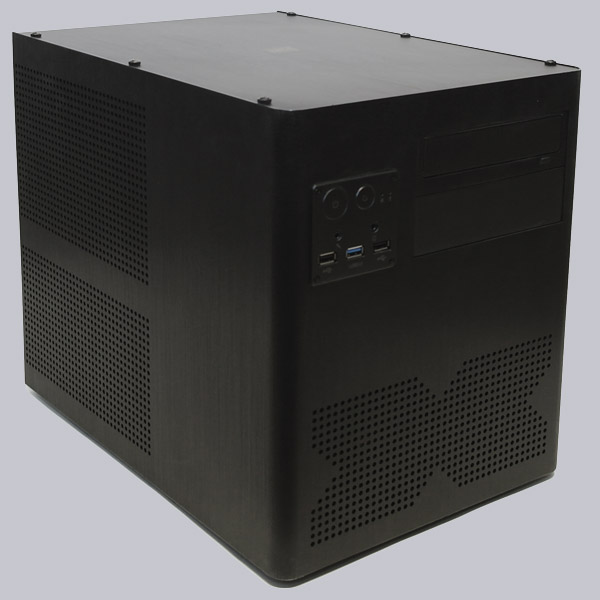 The Xigmatek Gigas PC case does not look like a standard Midi-Tower, but rather like a subwoofer in a high-quality aluminium chassis. So the enthusiast can decide to use the Xigmatek Gigas case cube made of brushed aluminium as HTPC in the living room or as stylish gaming PC. Because the case is not only very attractive, but provides also great cooling for high-end PC hardware. We examined the Xigmatek Gigas enclosure and test the practicality on the following 5 pages. Additionally, you can win this nice Aluminium case in the Longest Topic battle at our Hardware Forum.
Thanks for the support …
Many thanks for the support with the Xigmatek Gigas chassis by the manufacturer Xigmatek.

The Xigmatek Gigas CCC-MD26TA-U01 (black) or CCC-MD26TA-U02 (Silver) micro-ATX chassis has currently a price of approx. 110 Euro (02/2013).
Here you can buy the Xigmatek Gigas case …
A first look at the Xigmatek Gigas PC case …
Here is a first look at the Gigas chassis from Xigmatek. The case is by the way available in silver and black.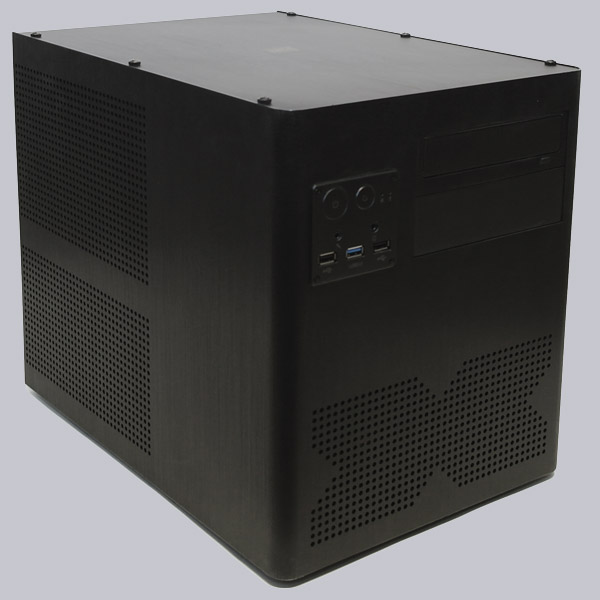 The packaging of the Xigmatek Gigas chassis …
In this cardboard box the Xigmatek Gigas CCC-MD26TA-U01 is delivered.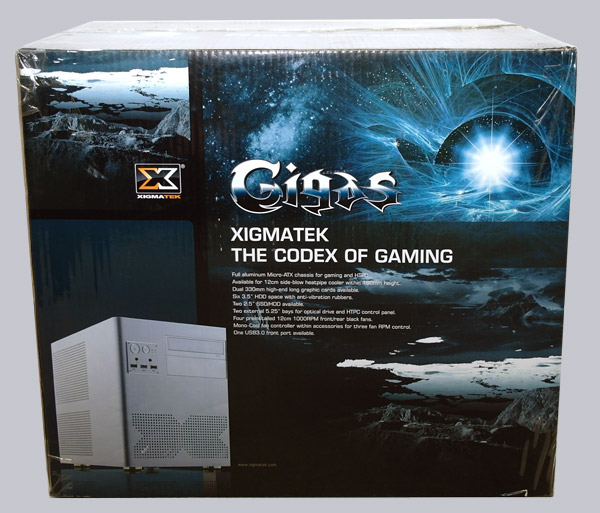 That is contained in the Xigmatek box …
The accessory has been delivered in a small box and placed in the cardboard box on the chassis. The small accessory box contains a multilingual and well illustrated installation guide, the usual screws in black, some cable straps, a simple fan controller and an y-adapter cable to connect all integrated fans.
Here you can see the complete accessories from the small box: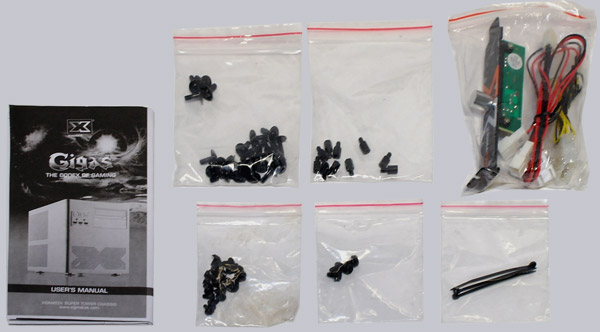 Here is a picture of the little fan control, which Xigmatek delivered with the case. If you only like to lower the fan noise a little bit, you can use this adjustable fan control well, after mounting in a free slot.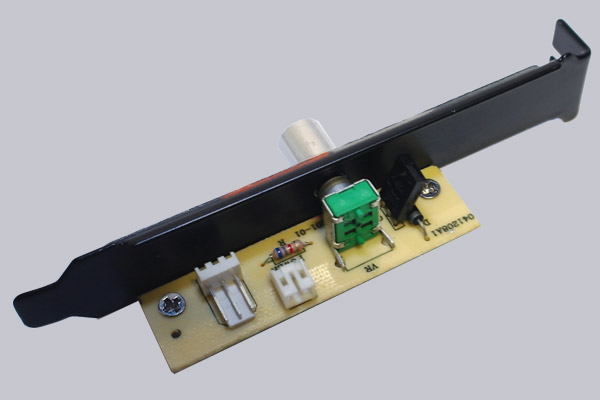 The technical data of the Xigmatek Gigas Case …