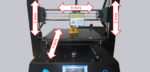 Result and general impression …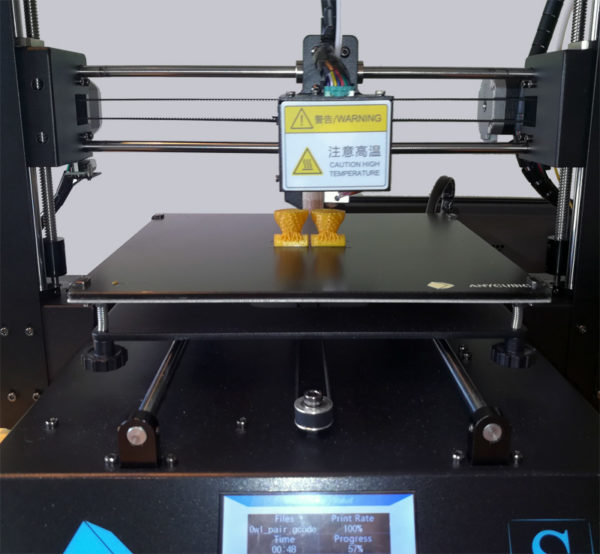 Those interested in 3D printing are now finding a saturated market full of good, affordable entry-level equipment. Now is the ideal time to start your own 3D printing. There is a huge selection of devices as well as filaments that leaves nothing to be desired.
If you have general questions about 3D printing, or need advice on purchasing, you're welcome to join our forum, as well as anyone who is looking for the best printing parameters or has encountered 3D printing issues and needs help. We welcome every visitor and are happy to help!
Discuss about 3D printing in German …
Discuss in our forum and share experiences about the 3D printing guide …
Here you can buy 3D-printer at a reasonable price.
Read on in the hardware test area with several hardware reviews …