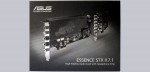 Dedicated sound card or onboard sound chip? Sparkling wine or sparkling water? This question should have been asked by every user from time to time. About 20 years ago this was not an issue. The sound cards of the company Creative Labs were beyond any doubt and no one dared to question their right to exist. Nowadays, the situation is somewhat different. The sound chips that are installed on the motherboards are becoming more powerful and the decision for a dedicated sound card is usually discarded in favor of the onboard solution. That is why today we would like to present one of these dedicated solutions, the sound card Xonar Essence STX II 7.1 from the company Asus. Whether this card is next to the Sound Blaster series in the Hall of Fame, or more likely to adorn a place on the wall of the visitors' toilet, we find out … as always at OCinside.de !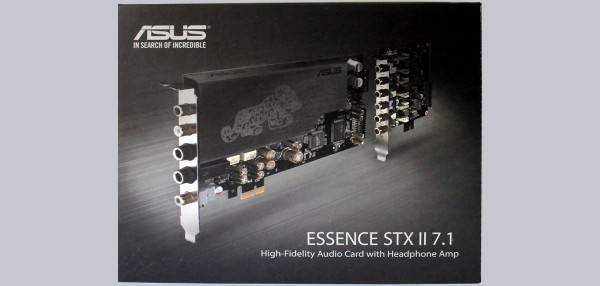 Thanks for the support …
Many thanks for the support to Marauder25.
The Asus Xonar Essence STX II 7.1 sound card has at review date a price of approx. 239 Euro.
Here you can buy the Asus Xonar Essence STX II 7.1 card.
The delivery of the Asus Xonar Essence STX II 7.1 sound card …
In our case we have decided to take the model with the 7.1 expansion card. It is delivered in this nice box.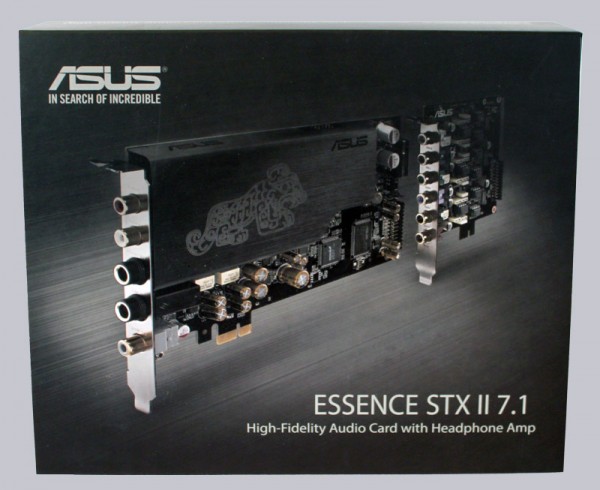 If we open the lid, we can take at least a look at the sound card.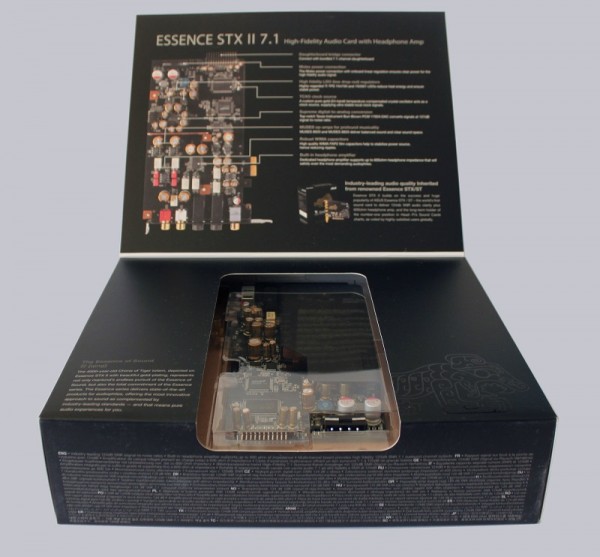 Let's take the parts out of the box and take a look at these.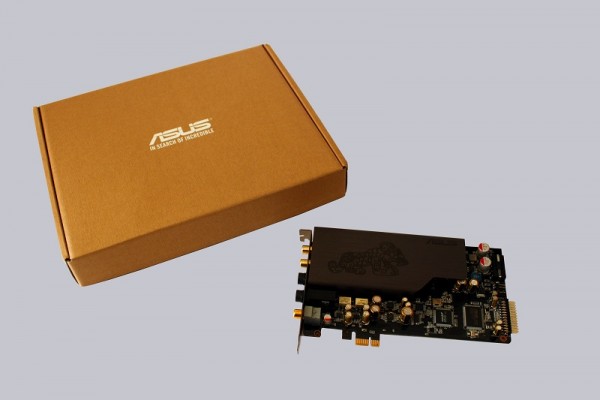 In addition to the Asus Xonar Essence STX II sound card, there is also a large cardboard box …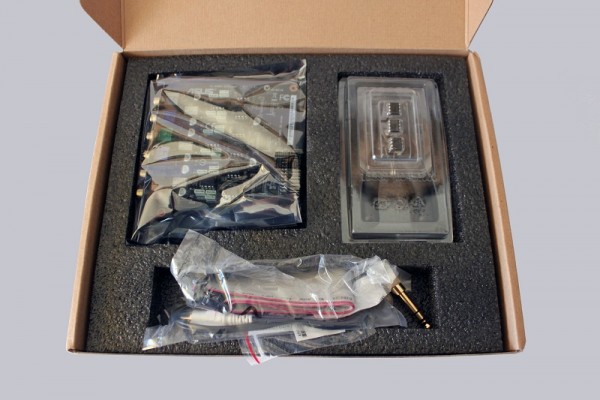 … which reveals after opening the following accessories. There is the 7.1 expansion card, a Toslink adapter, a 6.5 mm stereo jack adapter, a flat ribbon cable, a y-cable 3,5 jack on stereo cinch, as well as a pair of pliers, three op amps, one driver CD and two booklets.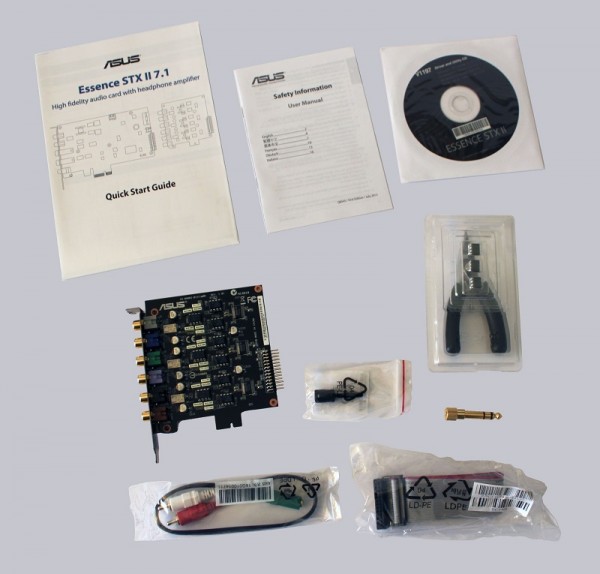 The scope of delivery can therefore be described as lush. Let us take a look at the technical data that distinguish the Asus Essence STX II.