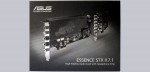 Setup and test results …
The Asus Essence STX II 7.1 sound card was tested on the following system:
PC:
Intel Core i7-6700K @ 4 GHz
4x 4 GB DDR4 RAM
ASRock Z170 Extreme6+
Asus GeForce 980ti
Seasonic Platinum power supply 760W
Samsung Pro 840 Pro 256 GB SSD
Case CMStorm Stryker
Software:
Windows 7 Ultimate 64 Bit
Asus Essence STX II Audio Center 0.3.1.10
Asus Audio Treiber 7.0.11.5
Speaker:
Bose Companion 2.1
Logitech Z5500 digital
VLC Player 2.2.2 Weatherwax
The installation and commissioning of the Xonar Essence STX II 7.1 from Asus was very easy. In addition, the sound card has now been tested with Windows 10 Pro and it does here also thanks to adapted drivers of Asus it's service. The connection cable is long enough to secure the expansion board slightly away from the main board.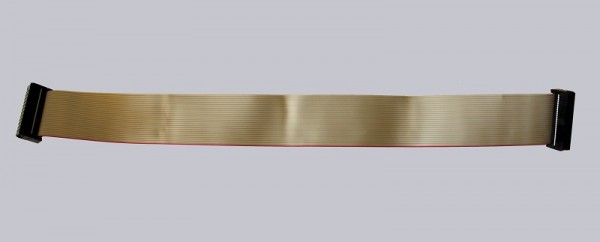 But in our case that was not necessary.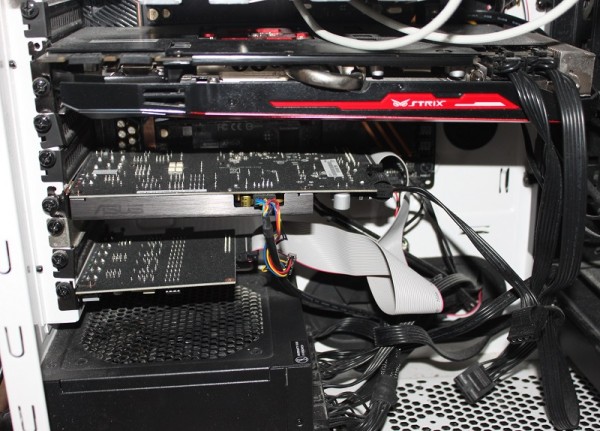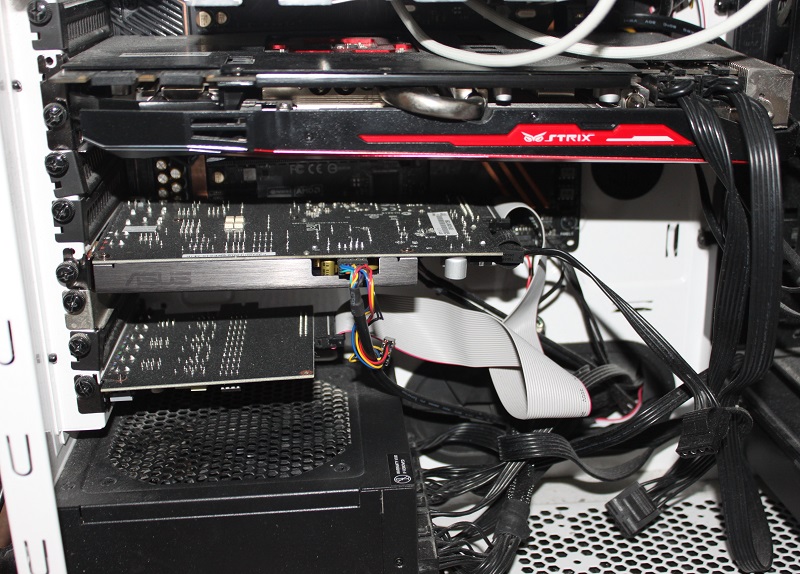 When switching the computer on, you can clearly hear the relays (*click*) connecting the required audio channel to the respective socket. First we've tested the Xonar Essence STX II 7.1 with a simple MP3 file, which has a data rate of 128 Kbps. Played with the VLC Player, there was a difference to the onboard solution clear to hear. The Bose Companion 2.1 received the clear signal and transformed it into impressive sounds.
Then we worked slowly forward and wanted to test the sound quality in-game. For this purpose, we used the survival game 2016, Ark: Survival Evolved. Stranded on a group of islands teeming with dinosaurs, it was simply a matter of survival. Weapons, houses and much more make it easier for the player to wake up the next day. 😉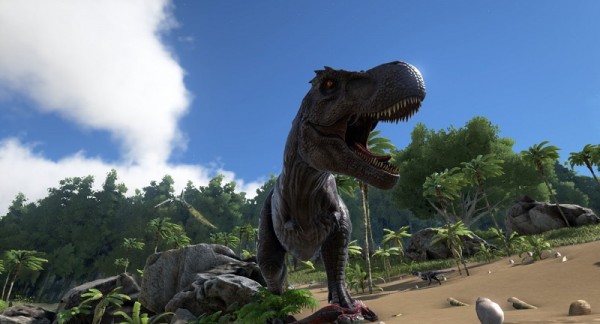 And at this point, we were already fully convinced that the dedicated solution is definitely superior to the onboard sound chip!
Not only did the sound seem more powerful and lively, but also the many effects that had not been this present before. Far away sounds were played just as well as the rumble and screaming of a Tyrannosaurus Rex which was attacking us. But can the Xonar Essence STX II 7.1 also score with digital audio signals? We tried this with the included Toslink adapter in combination with the Logitech Z5500 Digital. The connection as well as settings could be made easily. Also there the Xonar Essence STX II 7.1 showed it's strengths, however quality not clearly separate from an onboard solution.
In addition to the use of a headset, the Xonar Essence STX II 7.1 works fine together with our Sennheiser G4me One. We had a brilliant sound with a thumping bass and a glass-clear audio recording … everything else would have surprised us. Due to the somewhat higher impedance of 50 ohms, we have used the Sennheiser Game One with the second setting "Normal gain for < 64 Ohm Headsets".
Unfortunately, there is also a very serious criticism: especially for players or gamers, who often switch between headset and speakers, the Xonar Essence STX II 7.1 has no automatic channel switching. This means in the plain text that we have to change the output channel every time in the driver menu. This is clearly better with onboard solutions.
Simply plug in and you're ready to go.
Attentive readers should already have read our report of the loudspeaker set Teufel Concept E 450 Digital 5.1 and know what comes next. What would be better than the winner of the OCinside.de Overclocking Dream Awards 06/2016? As a connection possibility we head for the analogue inputs 3x 3.5 mm jack. Unfortunately, at this point, the absence of two other adapters was noticeable. As a hobbyist, however, you always have enough spare parts in the house and so have been easily made two more copies with the HAKKO FX-888D soldering station. At this point, we would like to refer to the above-mentioned test report, without wanting to repeat ourselves. The sound of this combination was simply phenomenal good!
Asus Essence STX II sound card Result and general impression …