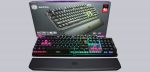 Layout, design and features …
The MK750 keyboard differs in a few details from other keyboards on the market.


For example, the Cooler MasterKeys MK750 has no recessed keys.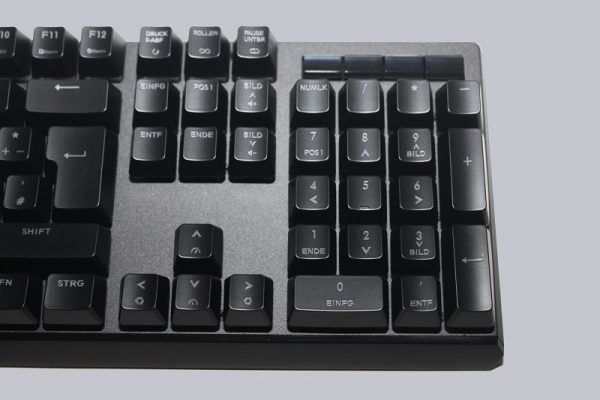 This has both advantages and disadvantages. On the one hand, the user is able to remove the dirt that accumulates over time more easily. Furthermore, the lighting is a little more intense because the light is emitted unimpeded on the sides of the buttons. This design has a little catch. Depending on the look of the push-button housing, the whole thing looks a bit … let's call it "rustic". But if you appreciate mechanical keyboards and have always liked Cherry MX keys anyway, this point won't bother you.
The Cherry MX Red buttons are installed, which are very ear-friendly and do their keystrokes without clicking noises. In order to promote RGB lighting, the buttons have been given a clear housing. By the way, you can remove the keys very easily with the included cap remover. How useful a penny article can be.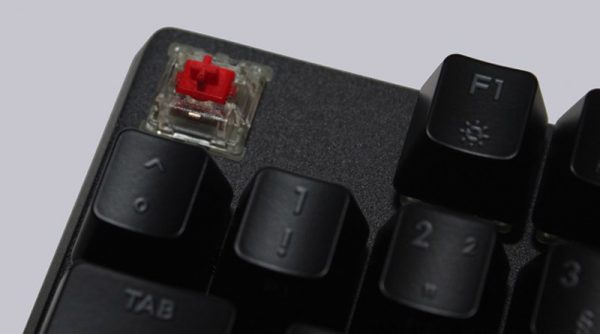 On the upper right side of the keyboard are the additional keys, which are used to control various multimedia functions.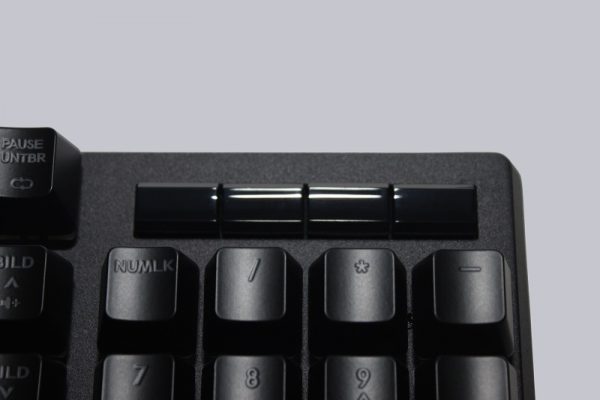 If we turn the keyboard over, we immediately see the innovative USB-C connector. The cable can be led out at a total of three points in order to be able to lay it reasonably.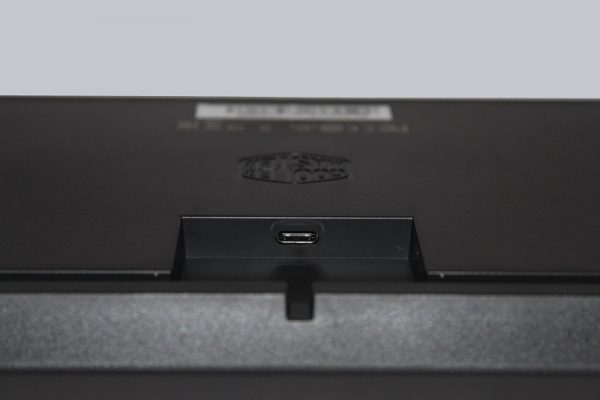 The feet are also on board, but have no rubber feet.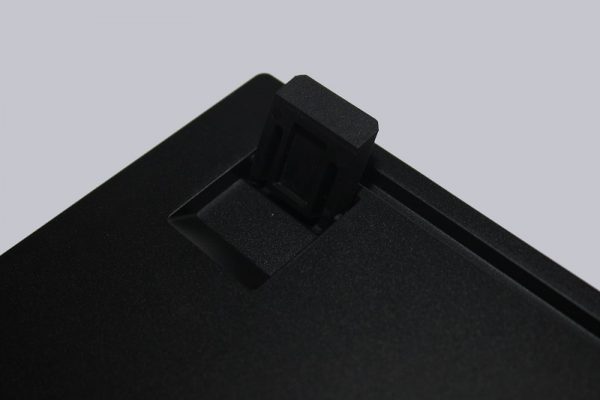 This is ensured by the two large rubber pads at the lower end.


The wrist-rest has a pleasantly padded surface that is easy to clean.


It even has four large rubber feet for extra stability on the desk.


The pad is attached to the keyboard with a magnet.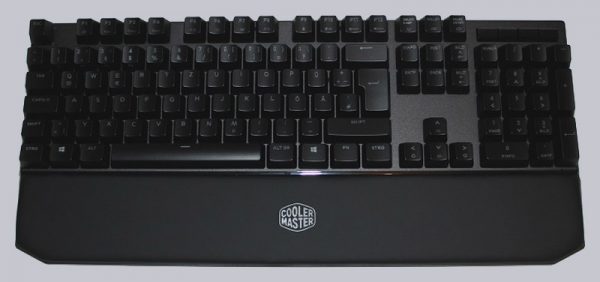 Thanks to the included keys, the Escape key, the WASD keys …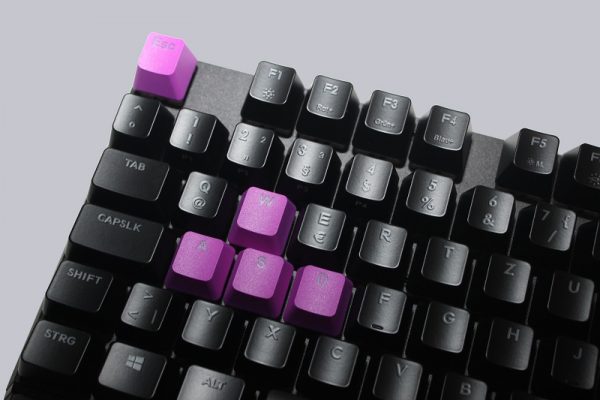 … and the arrow keys. However, this is only one design element and only offers an eye-catching colour. Here it would have made sense to supply metal caps with engravings that are better able to withstand the frequent use of these keys.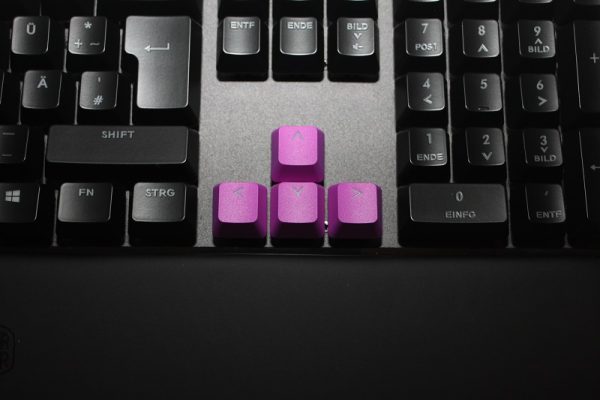 We would like to take a closer look at the significance of the circulating lines in practical tests. But let's take a look at the included software.
Cooler Master MasterKeys Software …