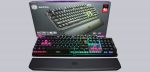 Practical testing …
The Cooler MasterKeys MK750 keyboard has been tested on the following system:
PC:
Intel Core i7 6700K @ 4 GHz
4x 4 GB DDR4 RAM
ASRock Z170 Extreme6+
MSI GeForce GTX 1080ti Gaming X Trio
Seasonic Platinum Netzteil 760W
Samsung Pro 840 Pro 256 GB SSD
Tt Core X9 Snow Edition
Operating system:
Windows 10 Professional 64 Bit
Software:
Cooler Master Application Software V1.00
One negative point we noticed is the wrist-rest. It is held on the keyboard with magnets, as already described. The holding force of the magnets is unfortunately not very strong and thus prevents the keyboard from moving on our table without the wrist-rest coming loose. Here one could have used either stronger or more magnets, or if this would not have been possible, but should rather have chosen the classic fixing method using clamps.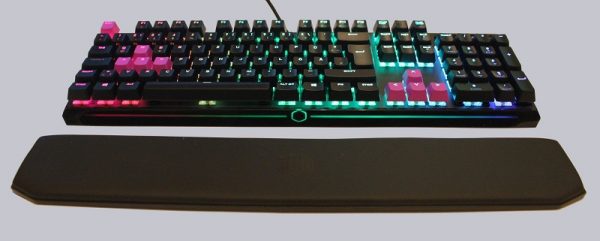 As we type, we immediately notice the pleasantly soft touch of the keys. No comparison to the blue MX buttons, which bring typewriter feeling into the gaming room. Let's test the ghosting and N-Key rollover. The N-Key Rollover works perfectly, as you can see here. We also could not find any ghosting.


Our concerns that the keys are higher than on comparable models and therefore frequent typing errors occur were unfounded. After a short acclimatization we could achieve similar good results, as for example with the The Keyboard.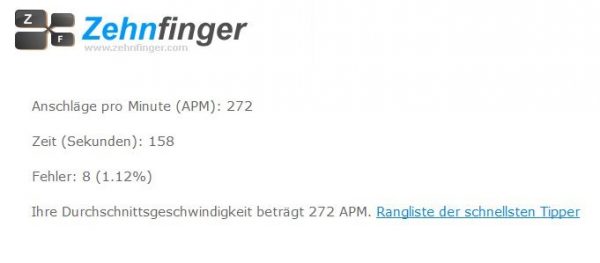 The Cooler Master MK750 is also pleasantly unobtrusive when playing and sends even the hardest commands reliably to our computer.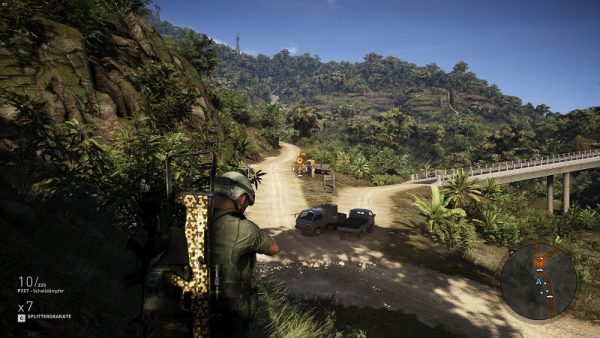 Thanks to the lighting, the keyboard can be used excellently in dark rooms when the battle lasts longer again.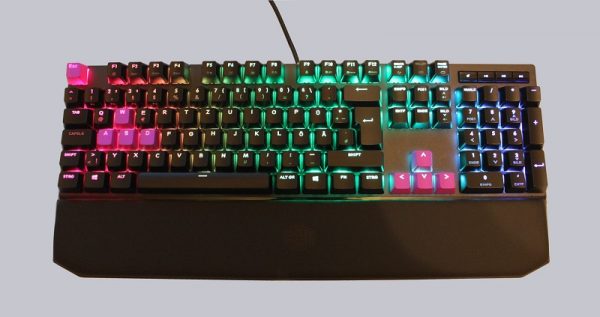 Actually you can't get enough of the RGB lighting …


… and it looks good on any desk.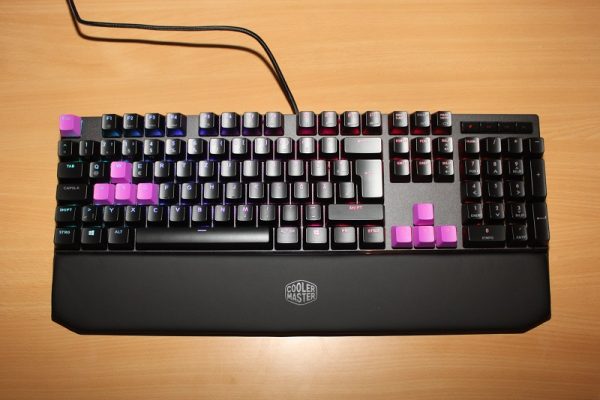 The clear Cherry buttons make the colors shine from all corners of the keyboard …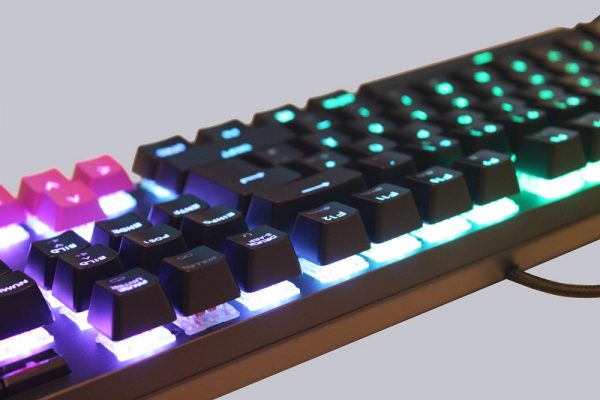 … and also the surrounding lines offer a great effect, as long as they are not covered by the wrist-rest.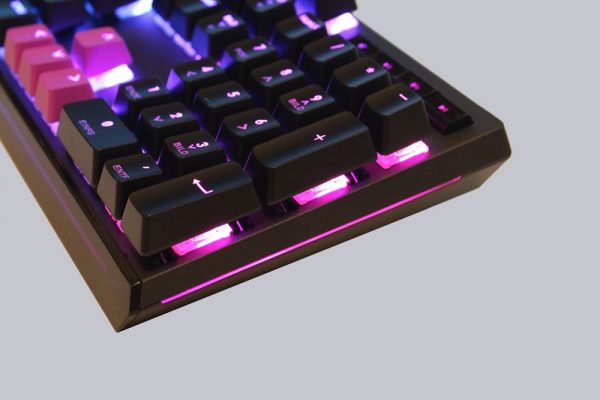 Finally, we can only give good reports about the connection cable. Thanks to the fabric coating, the cable should be able to withstand even high loads and the USB-C interfaces offer a future-proof connection to the computer.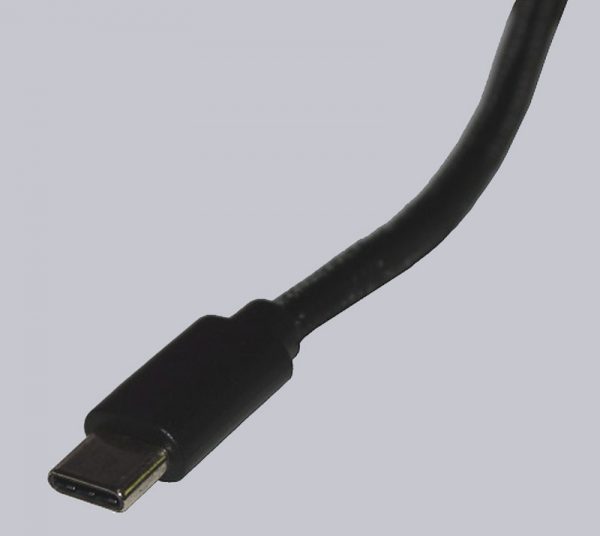 Let us now come to our conclusion of the Cooler MasterKeys MK750 test.
Cooler Master MasterKeys MK750 Keyboard Result and general impression …