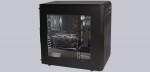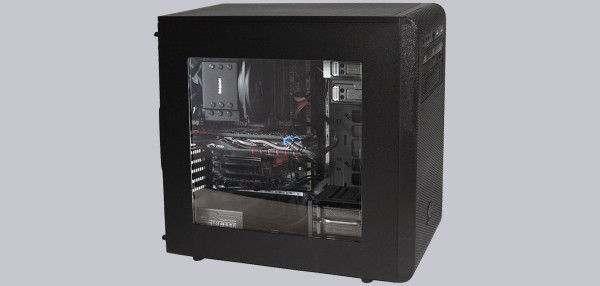 Result and general impression …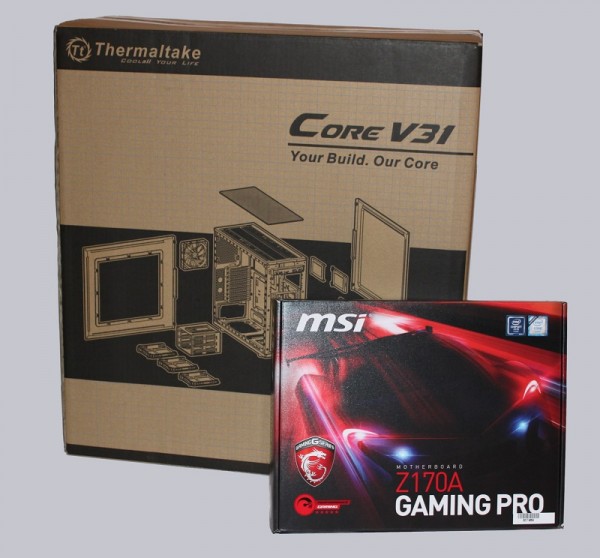 The iBuyPower Paladin Z860 Gaming PC makes a positive impression, was especially designed for gaming and is even factory overclocked (how to overclock the PC, we show in the Step by Step Intel i7 OC Guide).
The system is delivered clean assembled and installed to the buyer's home. You only have to connect it and you are ready to go.
The very powerful hardware may run not only today's games perfectly, it's also future-proof, at least as far as one can foresee this in the PC sector. Also the price into perspective in view of the benefits you receive. For the extra 400 € you get whole three years Pickup and Return warranty (3 years full warranty) at no extra cost, compilation and clean installation of the system including overclocking. We think that it worth it!
Discuss in out forum and share experiences about the iBuyPower Paladin Z860 PC …
Here you can customize and order the Paladin Z860 PC at iBuyPower and here you can order the iBuyPower Gaming PC at Amazon.
Read on in the hardware test area with several hardware reviews …