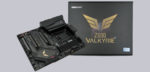 Powerful DDR5 motherboard! Today we will take a look at the Z690 Valkyrie from Biostar. Besides 20 power phase design for LGA 1700 processors, Biostar promises everything your heart desires. Whether the Z690 Valkyrie DDR5 motherboard can also meet our requirements, we test here on OCinside.de with an Intel Core i7-12700K CPU and DDR5-4800 RAM.

Thanks for the support …
Thanks for the support to Itchi and Biostar.
The Biostar Z690 Valkyrie motherboard is currently priced at approx. 450 Euro (05/2022).
Here you can order the Biostar Z690 Valkyrie.
The delivery of the Z690 Extreme …
Biostar delivers the Z690 Valkyrie in a plain but stylish black cardboard box.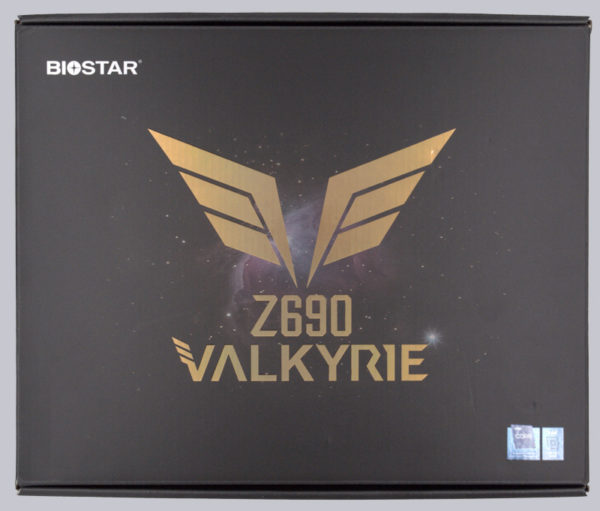 In contrast to the simple design on the front, we can find some information about the motherboard on the back of the box. Here we find specifications as well as some great features of the motherboard described.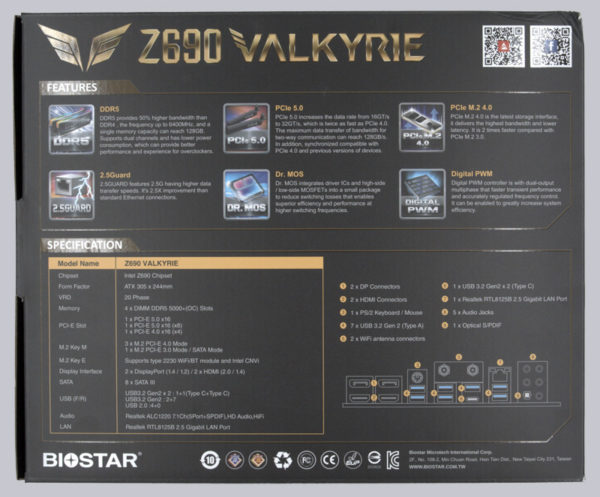 As expected, everything is carefully packed.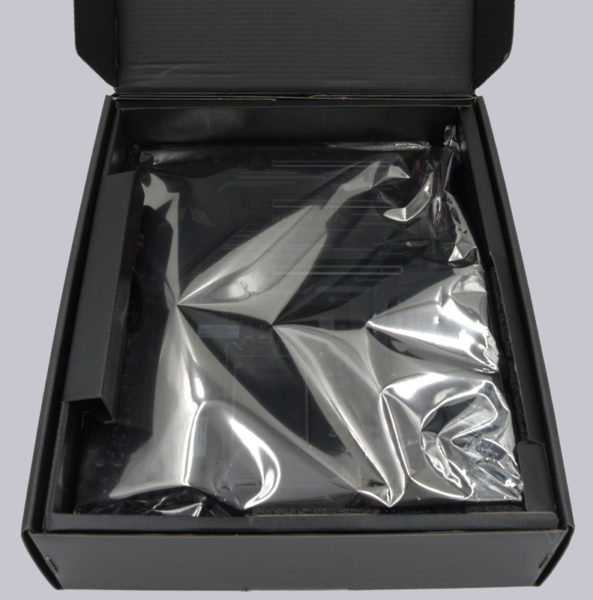 After taking the motherboard out of the box, we can take a driver CD and the manual of the Z690 Valkyrie out of the box.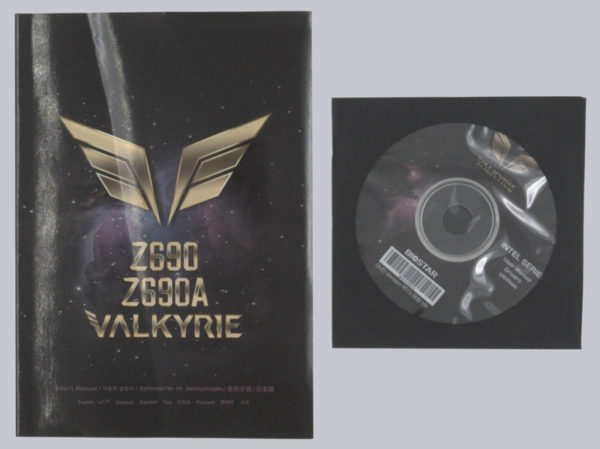 We also found 4 SATA cables and a standardized connector for connecting the IO pins. Biostar does not supply more accessories here.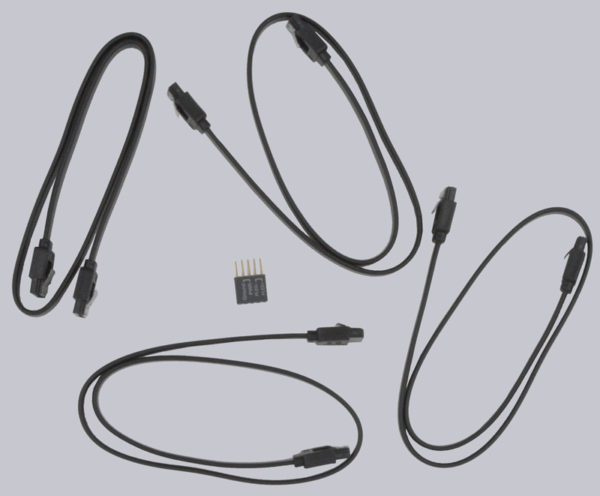 Let's now take a look at the technical data of the Biostar Z690 Valkyrie …