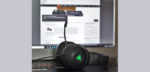 Result and general impression …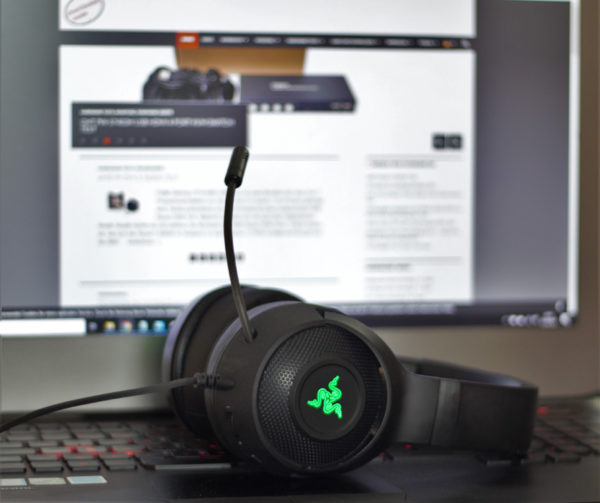 The Razer Kraken X USB headset unfortunately could not convince us in all disciplines in the review!
After an intensive gaming weekend, we found it quite OK as a gaming headset. We find the sound quite suitable, especially for gaming, due to its bassiness. YouTube, Spotify or the like in between were rather below average for our taste, even considering the low price range. The otherwise rather muffled sound is not that noticeable in gaming in our opinion. The microphone can convince with a very good audibility.
However, the fun was quickly over as soon as we started to listen to other sounds. Thus, we cannot recommend the headset for music, dialog-heavy movies or YouTube.
If the software offered further settings, such as an equalizer, it would certainly be possible to do a bit of tuning, but the range of functions is limited to an absolute minimum in all respects. The fact that we lose a few percent of CPU performance due to the software package, and that even when the headset is not connected, should be urgently revised in our opinion.
We would like to see Razer improve their new Razer Kraken V3 X headset.
Discuss in our forum and share experiences about the Razer Kraken X USB …
Here you can order the Razer Kraken X USB Headset at a reasonable price.
Read on in the hardware test area with several hardware reviews …