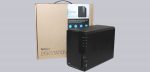 Setup and settings …
After installing the hard drives, which are a friendly loan from Synology, we start the DS218+.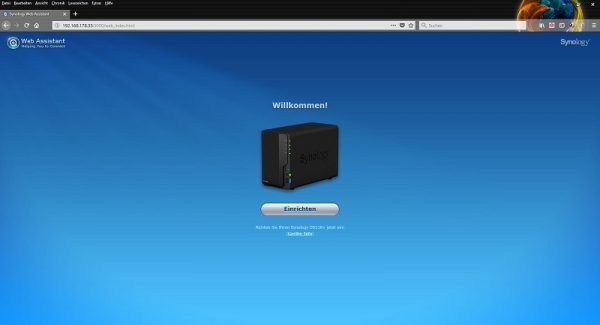 Before we can start, however, the system wants to initialize the disks and install the current DSM version.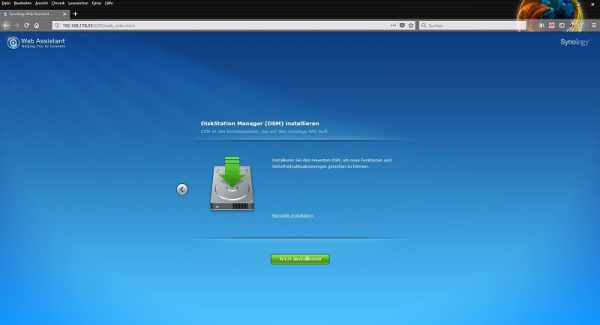 After that you can make some user settings …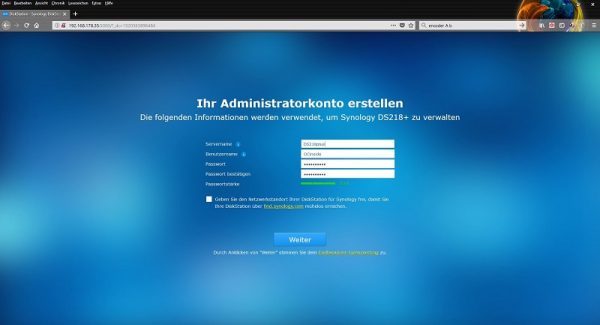 … and other options.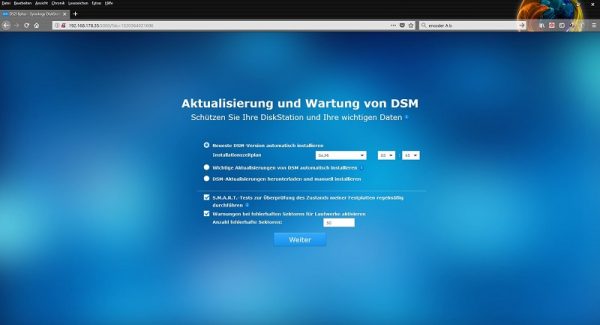 And after a short set-up phase, you can get started. It welcomes us with the familiar DSM interface. After a few settings, the widgets on the right side also show us the current status of the system.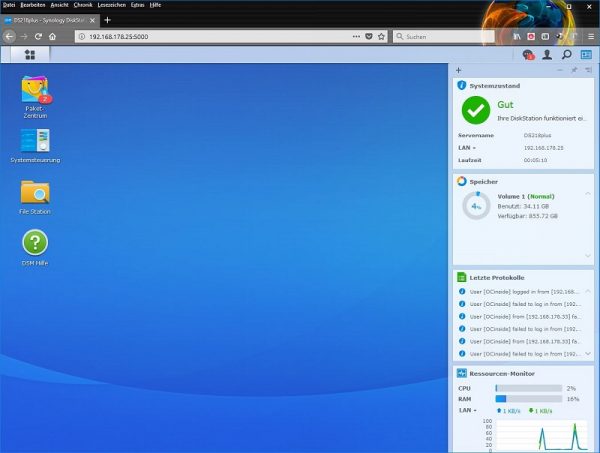 The countless settings cannot all be handled separately in this test.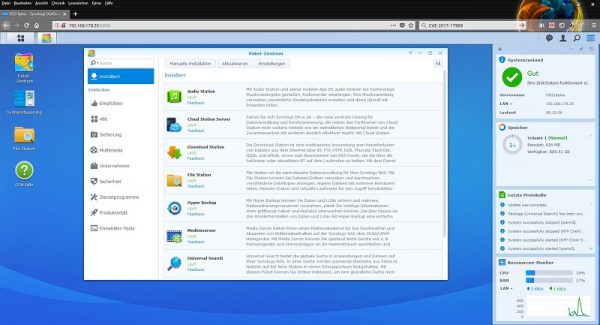 So much to say: Synology has thought of everything!
From the security app …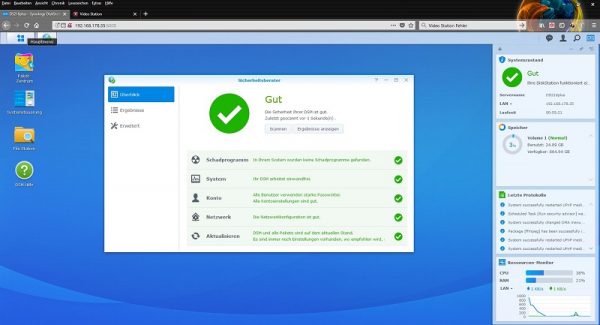 … about various Task Managers …

.. up to the administration of a connected USV.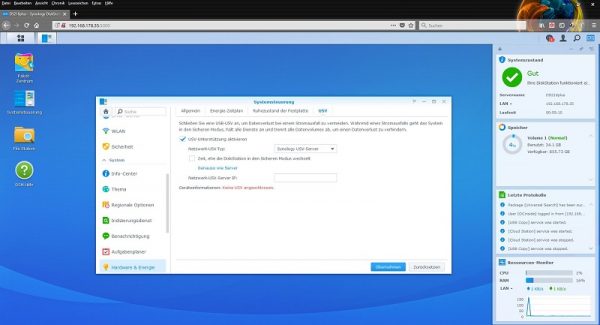 For many conceivable application scenarios there are applications that can be installed later, from package sources that can also be added. However, we would like to deal with one function separately.
Synology DS214+ NAS C2 Cloud …