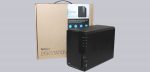 Conclusion and general impression …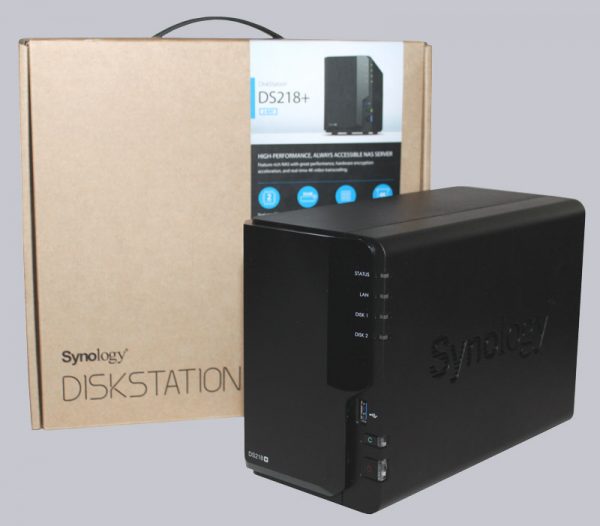 There are few products on the market that offer the same flexibility in network storage as the Synology DS218+!
You can not just store data on it and have it available at any time, you can also access it via the Internet and even via a secure VPN connection! In the multimedia sector, the DS218+ has been given a transcoding function, making it interesting even for Smart TV owners who are annoyed by the TV's poor codec support. But the disk station can do much more. Whether web or mail server, whether music archive or database server … you name it, we have it.
There is one point we would like to touch on briefly at the end: Due to the hardware gaps Meltdown and Spectre, Synology NAS systems cannot be confirmed to be safe, but it is less likely to catch a malicious program there, which makes the use of these gaps possible in the first place. Nevertheless, as we have been assured, that they're working at full speed on a solution to the problem, which will be presented in the near future.
The Synology DS218+ has also convinced us all along the line. Despite its lighter construction, the workmanship can be described as very good. A quiet running fan, a compact power supply and a range of functions unrivaled.
With this great overall performance, the Synology DS218+ clearly receives our buy recommendation with the OCinside.de Purchase Tip Award!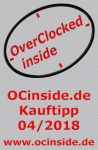 Discuss in our forum and share experiences about the Synology DS218+ NAS …
Here you can buy the Synology DS 218+ at a favorable price.
Read on in the hardware review area with several hardware tests …