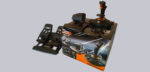 If you think about high-quality control units for sophisticated flight simulations and space flight simulations, Thrustmaster is a must. With the T.16000M FCS Flight Pack, Thrustmaster offers a set consisting of the FCS Flight Stick, the TWCS throttle and the TFRP foot pedals at a very attractive price. After the Thrustmaster Hotas Warthog review we have now taken a closer look at the lower-priced overall package and made a few laps with various virtual flying objects.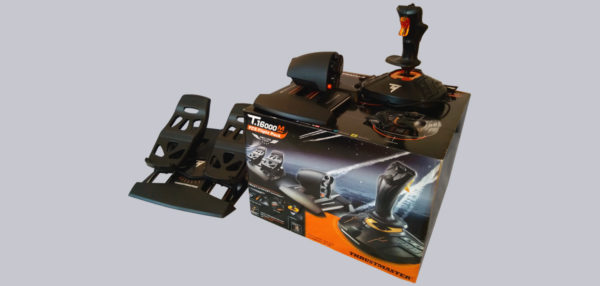 Thanks for the support …
Many thanks for the support to swedeken and the Manufacturer Thrustmaster.
The Thrustmaster T.16000M FCS Flight Pack currently has a price of approx. 190 Euro (10/2019).
Here you can order the Thrustmaster T.16000M FCS Flight Pack.
Scope of delivery …
The Flight Pack presents itself in a voluminous glossy cardboard, which advertises from almost all sides with information about the content and numerous acronyms (T.A.R.G.E.T., S.M.A.R.T., H.E.A.R.T.). What these creative abbreviations mean will be explained later in the test.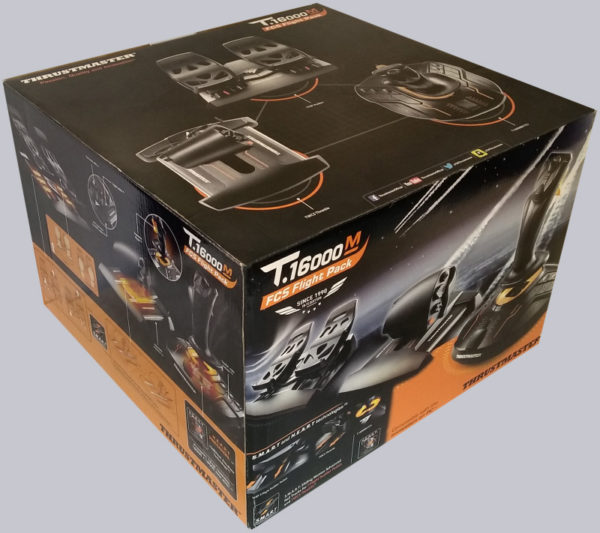 The front of the box shows all three devices.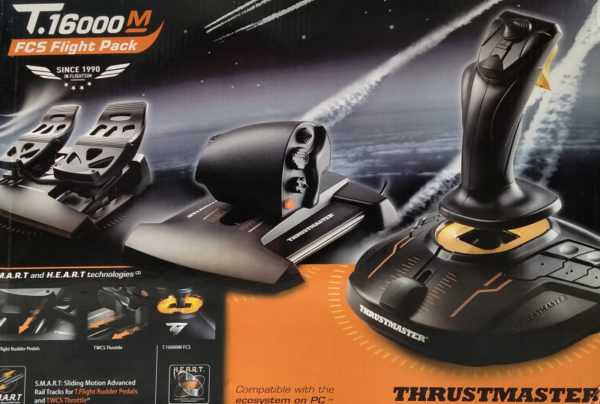 The lid is completely harmonious with a top view of the contained products.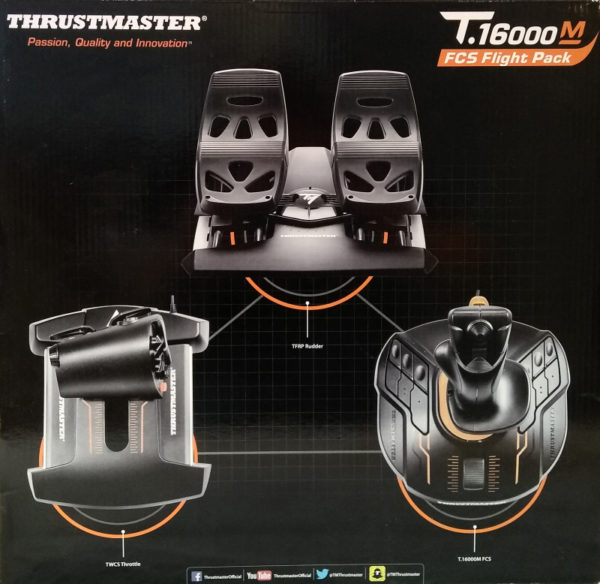 The left side introduces S.M.A.R.T. and H.E.A.R.T..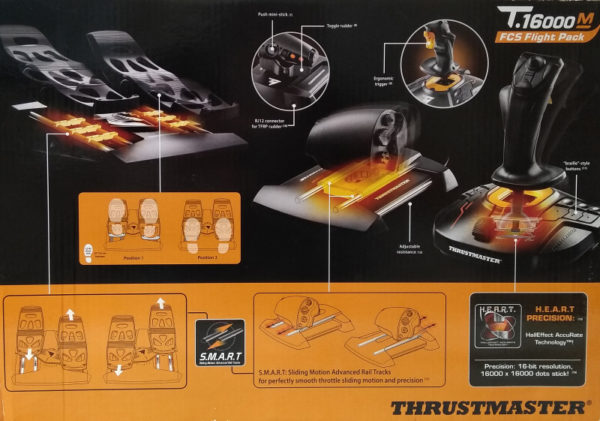 The right one shows T.A.R.G.E.T..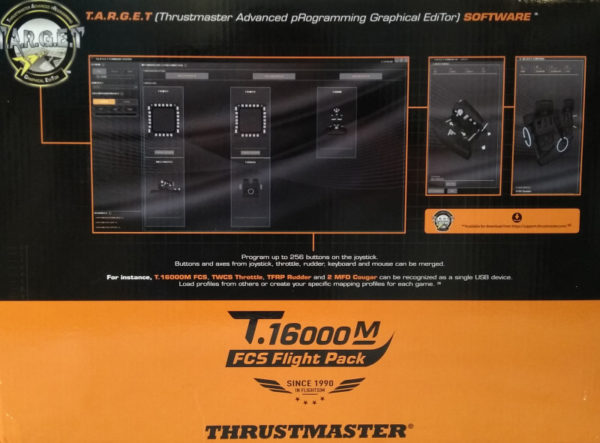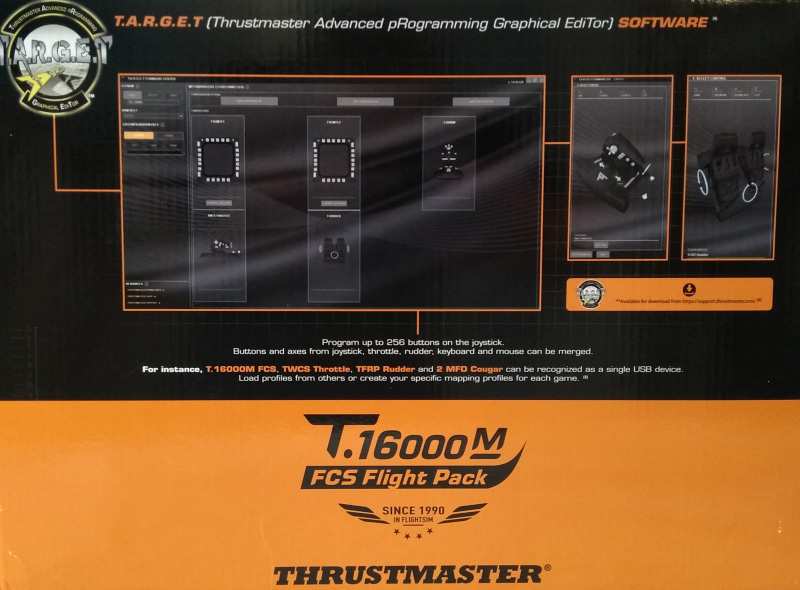 In the packaging are located:
T.16000M FCS Flight Stick
TWCS Throttle
TFRP Rudder
one flyer for each device
for the FCS Flight Stick 2 Grips for conversion to left-handed operation
an hexagon key to remove the footrests from the TFRP Rudder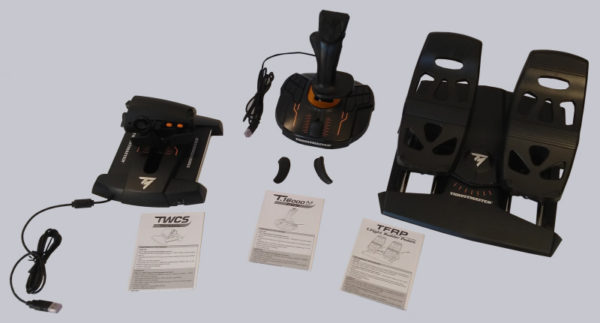 However, the flyer is essentially limited to the multilingual hint to download the Thrustmaster Tool.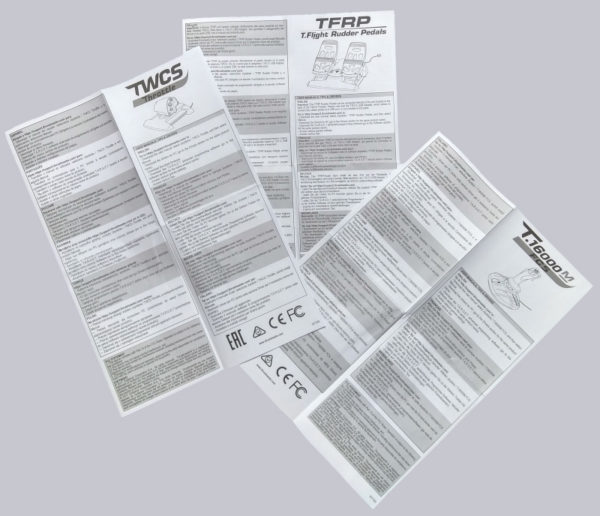 While it was a little excessive with the small print on the inside of the leaflet.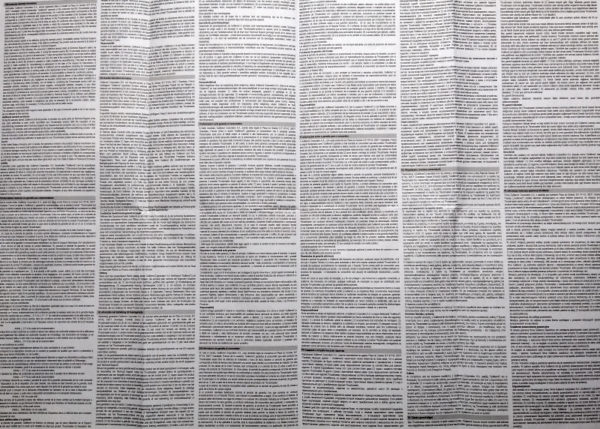 Thrustmaster T.16000M FCS Flight Pack technical specifications …