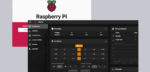 Result and general impression …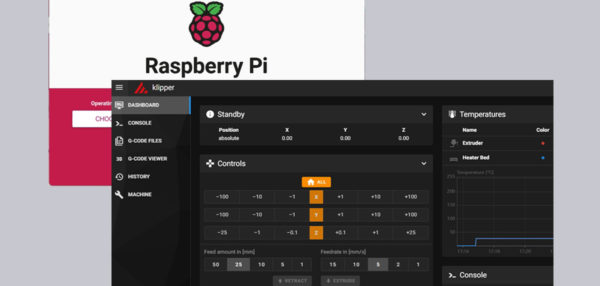 Klipper is probably the most powerful system to run an Anycubic Mega S (or other consumer 3D printers, for that matter), but whether converting to Klipper brings tangible benefits to oneself is something everyone must decide for themselves.
The expansion possibilities are so open and free with Klipper, as with hardly any other system!
With Klipper you can push your printer to the limits, which would not be possible with the standard Marlin firmware in combination with the weak CPU on the Mega S's mainboard. However, if you are satisfied with the performance under Marlin and don't crave for more features, you don't need to install Kipper and can e.g. stay with Octoprint and thus run your printer with the standard firmware.
If you want to get more out of your 3D printer, you should also check out the Anycubic i3 Mega S 3D printer conversion guide and the 3D printer optimization guide.
Anyone with a basic interest in 3D printing should also check out this 3D Printing Beginner's Guide.
If you have general questions about 3D printing or need buying advice, you are always welcome in the forum!
Continue to have fun on OCinside.de and happy 3D printing!

Discuss in our forum and share experiences about the die 3D printer Klipper tutorial …
Discuss 3D printers in general …
Here you can find 3D printer at a reasonable price.
Read on in the hardware test area with several hardware reviews …