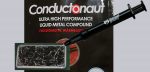 Result and general impression …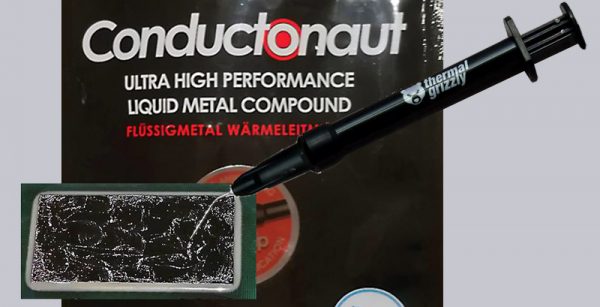 The application of liquid metal is not for everyone, since you should have some experience in handling PC components and at least some practice with thermal compound materials. In addition the guarantee and warranty claims on the laptop expire, if one performs such an intervention into the hardware. And the danger of damaging something in the process is clear possible.
But if you are aware of these circumstances, have the necessary skills and a few euros left over, you can push the performance of the CPU of your PC or laptop with liquid metal to its limits. In our case it has become more than 17% more performance at simultaneously reduced temperatures under normal working conditions and with overclocking would certainly be even higher possible.
The Thermal Grizzly Conductonaut liquid metal convinced us and delivered impressive results.
Discuss liquid metal experiences with other OCs in the forum …
Here you can buy Conductonaut liquid metal at a reasonable price.
Read on in the hardware test area with several hardware reviews …