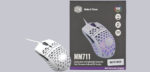 Result and general impression …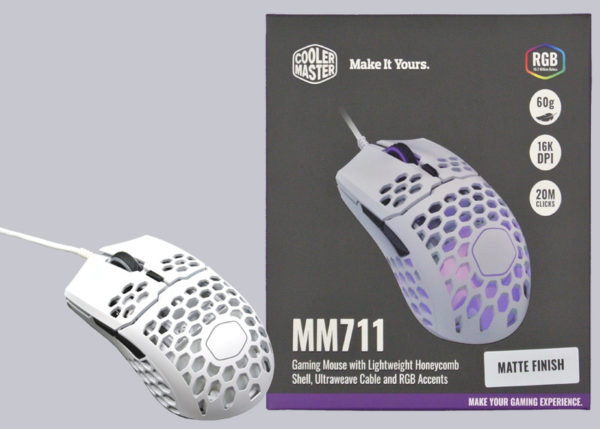 Cooler Master shows with the Cooler Master Master MasterMouse MM711, how you can set an optical highlight with a modified housing and provide a noticeable ease of use due to the low weight of less than 60 grams!
With around 59 Euros, the mouse is in the mid-range price range. For the money you definitely get a robust, light, well adaptable mouse with 2-zone RGB lighting and Omron buttons, which makes a very good impression overall.
Discuss in our forum and share experiences about the Cooler Master MM711 …
Here you can order the Cooler Master MM711 at a reasonable price.
Read on in the hardware test area with several hardware reviews …