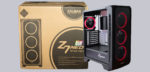 Result and general impression …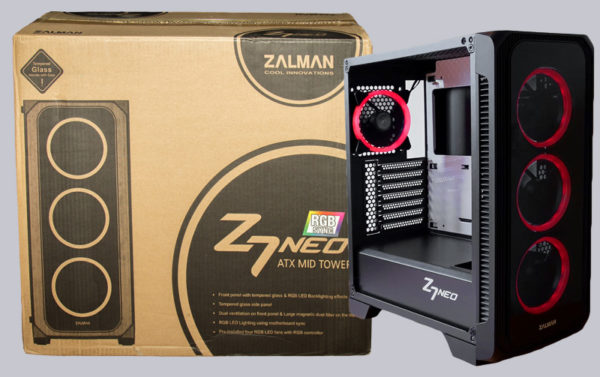 There is one thing you should definitely remember before weighing the pros and cons of the Zalman Z7 Neo and that is the current market price of about 70 Euro. At this price, you won't even get four fans without RGB lighting from some fan manufacturers.
In the case of the Zalman Z7 Neo, however, it's an extremely well thought out Midi Tower case with two tinted real glass panels and four 120mm RGB fans including RGB controller. It's to be expected that you won't get a 10Gbps USB type-C connection for the price, but on the other hand, you'll even get rubber dust caps for the USB connection, which are usually missing in a high-end case for several hundred euro.
In any case, you get a solid and modern designed PC case, which is able to set ingenious accents in many details, such as the white varnished motherboard carrier plate, without exaggerating. We no longer see the fact that it is not possible to install a 3.5″ card reader or a 5.25″ optical drive as a negative point, as these components have lost a lot of importance in recent years and can still be connected as external devices if necessary.
The Zalman Z7 Neo has definitely convinced us!
The Zalman Z7 Neo receives our OCinside.de Price Tip Award for the extremely low price for the offered features.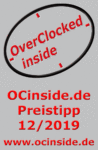 Discuss in our forum and share experiences about the Zalman Z7 Neo …
Here you can order the Zalman Z7 Neo at a reasonable price.
Read on in the hardware test area with several hardware reviews …