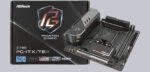 Energy consumption …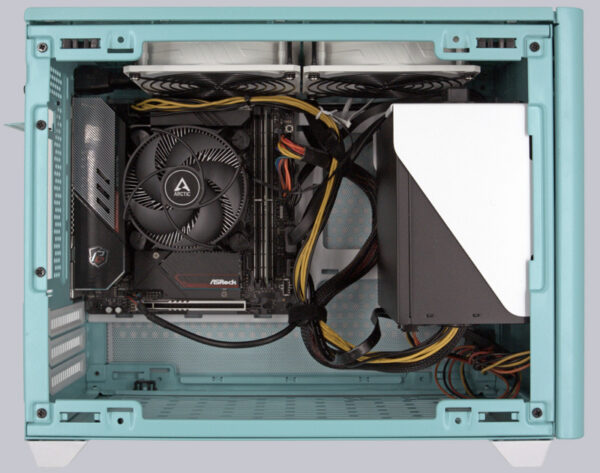 The motherboard is certainly no longer the decisive factor when it comes to the power consumption of a PC. Despite all that, we want to show what the motherboard consumes and whether it can deliver accordingly under load.
Of course, the system's energy consumption always depends on the installed components and their load. Our test system consumed a good 60 watts with a memory bar and an M.2 SSD in idle. Under full load in Cinebench 23, we measured a power consumption of a good 100 watts. The heatsinks around the CPU socket did not really get warm here, to be exact it was 42°C above the CPU.
How high the power costs of the PC are with or without overclocking depending on the performance and running time can be calculated with our interactive PC power cost calculator: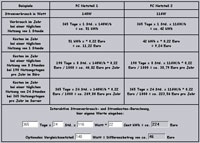 Interactive power consumption Calculator
ASRock Z790 PG-ITX/TB4 Result and general impression …